It is without a doubt that WizKid is one of the greatest and most influential African artistes.
The global Afrobeats icon continues to impact pop culture with his music and fashion. From being celebrated by his continent and the rest of the world, the Starboy continues to churn out exceptional music whilst changing the narrative of African music.
Let's see if you're a real fan of the "Ojuelegba" hitmaker. Don't forget to share your results to show off your brilliance!
#1.

At what age did WizKid start recording music?
#2.

What is WizKid's real name?
#3.

Where in Nigeria was WizKid born?
#4.

When was WizKid born?
#5.

What's the name of WizKid's debut album?
#6.

What the title of WizKid's 4th studio album?
#7.

Which of these are not songs on 'Made In Lagos'?
#8.

Who produced 'Essence'?
#9.

Which year was "Come Closer" ft Drake released?
#10.

What's the title of WizKid's collab with Beyonce on The Lion King: The Gift soundtrack?
Results
Wow! It's true. You're certainly WizKid's biggest fan!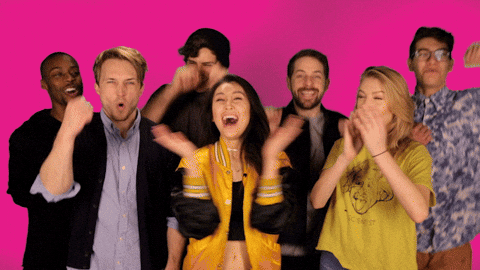 Will WizKid be proud of you? Do better! Take the quiz again!