Temilade Openiyi, known by her stage name Tems is a Nigerian singer, songwriter, and record producer.
Although popular for her collaboration on WizKid's 'Essence', the gifted musician is slowly becoming one of the most influential voices of African music. In 2018, she burst onto the music scene with the self-produced Mr Rebel. She's worked with Drake, Future, Justin Bieber, Khalid and currently, has 2 EPs, For Broken Ears and If Orange Was a Place, to her credit.
Prove to us you're Tems' biggest fan by taking the quiz below. Don't forget to share your results to show off your brilliance!
Finish These Lyrics below:
#1.

Open your eyes, open your eyes, babe
#2.

This is the peace that you cannot _______
#3.

Now you wanna lock me away, I'm __________
#4.

The ______ in my mind wouldn't leave me I try to get by but I'm burning
#5.

You wanna add to my _______, I'm shining
#6.

I got my eyes on _____, pull down the curtain
#7.

Oh, my ____ is a mystery But they always tryna diss me
#8.

I need reason _______ while you relaxing
#9.

I like to seek but I'm never in _______
#10.

Don't get my feelings hurt, I know the ______ gone
Results
Wow! It's true. You're certainly Tems' biggest fan!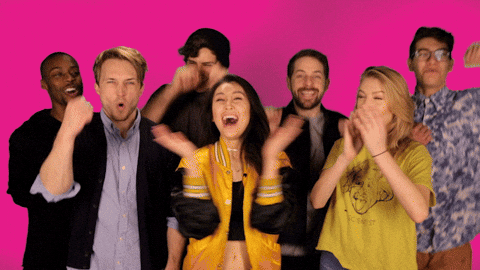 Will Tems be proud of you? Do better! Take the quiz again!