Known widely for her hit song 'Forever', Gyakie is a talented Ghanaian musician who is having the time of her life.
Since her debut release, Gyakie has gone on to build a cult following. She's had the opportunity of collaborating with some of Africa's very talented artistes including Bisa Kdei, Omah Lay, and performed on a number of international stages.
Let's see if you're a real fan of the "Forever" hitmaker. Don't forget to share your results to show off your brilliance!
#1.

What is Gyakie's real name?
#2.

Where in Ghana was Gyakie raised?
#3.

Which of these is Gyakie's debut song?
#4.

Which year did she drop her debut song?
#5.

When is Gyakie's birthday?
#6.

What's the title of Gyakie's debut EP?
#7.

How many tracks are on the debut EP?
#8.

Which University did Gyakie attend?
#9.

What's the name of Gyakie's sophomore EP?
#10.

What's Gyakie's fanbase called?
Results
Wow! It's true. You're certainly Gyakie's biggest fan!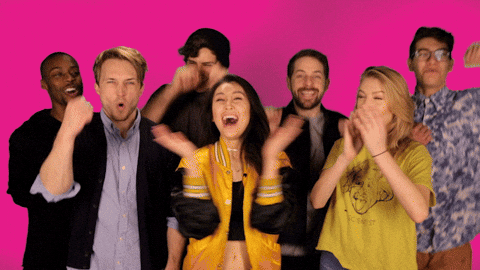 Will Gyakie be proud of you? Do better! Take the quiz again!